Lost hikers rescued from the Devil's Bathtub early Sunday morning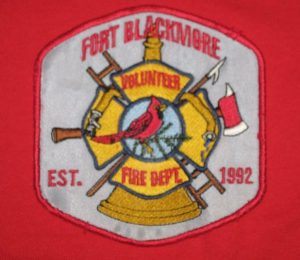 Five lost hikers were rescued from the Devil's bathtub over the weekend.
Fire crews including the Fort Blackmore Volunteer Fire Department searched for the hikers late Saturday night, and according to a social media post, the hikers were located around 2:00 a.m Sunday morning.
The fire department said everyone was okay. Norton Fire & Rescue also assisted in the search.
Photo Courtesy: Fort Blackmore Volunteer Fire Department via Facebook