Tennessee approves changes to child support system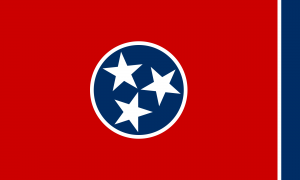 The Tennessee Department of Human Services reports the first changes to child support guidelines since 2005 have been adopted.
Those include non-custodial parents who now have the ability to request to modify their order if they have to serve more than 180 days in jail. Other changes have minimal support orders of $100 if needed and establishing a self-support reserve to ensure parents have enough funds to cover basic needs while meeting their child support payments.
Commissioner Danielle Barnes said the new regulations are the result of two years of work that involved the input of parents and attorneys.