Sullivan County extends state of emergency until May 18th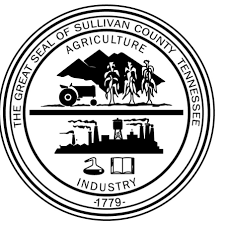 Sullivan County Mayor Richard Venable has again extended the locality's COVID-19 state of emergency for an extra week.
According to an update from the Mayor's office, the emergency proclamation will continue until May 18th at 11:59 p.m. The county's emergency operations plan will remain in place to make sure there is an effective response to the ongoing pandemic.
The state of emergency has been in place since March 30th.
You can read the new order below.