FAA says plane clips tree, crashes on approach to Hawkins County Airport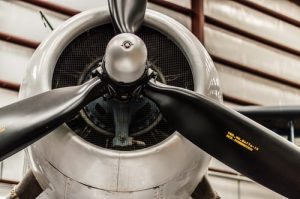 Hawkins County Sheriff Ronnie Lawson says a pilot was killed when his aircraft crashed Friday afternoon.
A preliminary report from the Federal Aviation Administration Southwest Public Affairs Office said the single-engine Ercoupe craft was on approach to Hawkins County Memorial Airport in Surgoinsville at around 2 p.m. when the plane clipped a tree and went down in the front yard of a home in Rogersville.
The pilot was the only person aboard, the FAA statement said, and agency investigators are coming to the site along with officials with the National Transportation Safety Board who will determine the cause.
The name of the victim has not been released.
(PHOTO: Unsplash)