TOWN ELECTIONS 2020: Incumbent mayors defeated in Gate City, St. Paul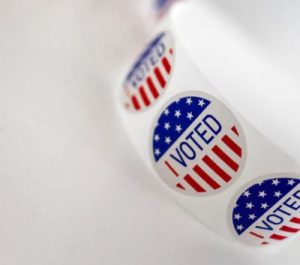 Voters in the town of Saint Paul have selected Vice Mayor Ken Holbrook to be the town's new leader, defeating incumbent Mayor Kyle Fletcher in Tuesday's election.
St. Paul incumbent council members Tim Boardwine and Josh Sawyers were selected for another term. Joining them will be Matt Jordan who tallied the third-most votes besting incumbent Harry Kelly.
One of the closest races of the night in Southwest Virginia was in Gate City with only 9 votes separating new Mayor Bob Richards and incumbent Frances Perry. Richards will take the gavel on July 1st.
Tyler Kilgore will be the newest member of the Town Council defeating incumbent Ron Kindle. Two current members Cotton Roberts and Wallace Ross also earned another term Tuesday capturing 28 and 20 percent of the vote, according to data from the Virginia Board of Elections.
(PHOTO: Unsplash)