UPDATE: Lee loosens COVID-19 guidelines as summer attractions welcome back visitors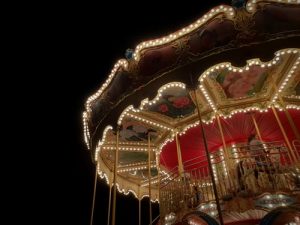 Tennessee Governor Bill Lee seems ready to loosen more COVID-19 restrictions as the summer months approach.
Updated guidelines released Wednesday will allow restaurants to increase their capacity that was limited to 50 percent since last month and live music can return to bars and eateries but the bar area can only be used for overflow.
Stringent rules will also be in place for amusement parks and other outdoor entertainment venues for the summer including more testing of employees and keeping a track on crowd numbers to ensure proper distancing while inside the attraction.
(PHOTO: Unsplash)