ETSU poll: Tennesseans split on mail-in ballot issue for 2020 presidential election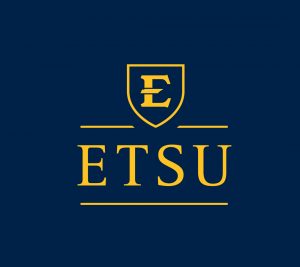 A recent Gallup poll says more than 60 percent of Americans would prefer a mail-in or absentee ballot for November's presidential elections. The issue is much more divided in Tennessee, according to a recent ETSU survey.
The Tennessee Poll conducted by the school's Applied Social Research Lab says the mail-in option is strongly opposed by Republicans if a ballot by mail was mandatory or if only residents who are physically unable to vote to get a mail ballot. A majority of Democrats favor the choices.
In the presidential race, East and Middle Tennessee residents favor the incumbent President Donald Trump while West Tennessee voters chose Democrat Joe Biden but the margin was only two percentage points or a statistical tie.
(GRAPHIC: SuperTalk Archive)