VDH and Town of Pound, VA issue boil water notice to Pound Waterworks customers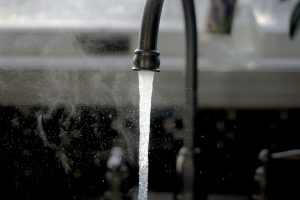 Virginia state health officials along with the Town of Pound have issued a boil water notice to customers of the Town's waterworks.
A notice from the town says residents need to use either bottled water or boil their water until further notice. Areas not affected include Bold Camp, Right Fork, Middle Fork, Meade Fork, McFall Fork as well as Mill Creek, Maple Street, and beyond towards Mill Creek.
For more information, call 276-796-4834.
Photo Courtesy: Photo by Imani on Unsplash