VSP: No foul play suspected in death of farmer in Castlewood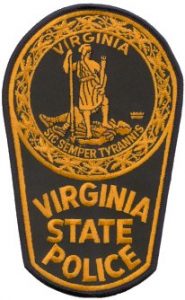 A Russell County farmer has reportedly died as he was operating a tractor Tuesday afternoon on a farm in the Mew community of Castlewood.
The Virginia State Police said officers were asked to check on a resident who lived in the 200 block of Chestnut Ridge Circle just after 10 a.m.
They discovered an abandoned tractor crashed in a creek on the property and the victim's body was found 50 yards away, State Police reported. Investigators said their preliminary examination shows foul play is not expected as a cause of death.