UPDATE: Summer camps get green light from Tennessee Promise committee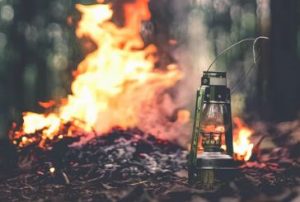 Governor Bill Lee's Tennessee Promise committee has released new directives that will allow students to attend athletic and other assorted camps this summer in 89 of 95 counties.
Noncontact sports including tennis, baseball, and volleyball are now eligible for return using COVID-19 precautions while sports like football and wrestling are still prohibited with the exception of programs that limit interaction.
That green light also allows overnight stays with modified sleeping arrangements and pre-screening measures while higher education campuses can resume in-person instruction with limited class sizes.
(PHOTO: Unsplash)