Report: Washington County, Tennessee officer said on social media to "open fire" on George Floyd rioters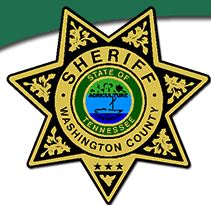 A reply to a Facebook post concerning the race riots in Minneapolis has cost a Washington County, Tennessee officer his job.
Sheriff's Office Chief Deputy Leighta Laitinen announced Officer Matt Casura was terminated after superiors were notified of a social media post he wrote. Published reports said Casura was replying to someone's primary post and he called for "open fire" on those rioters protesting the death of George Floyd.
Laitinen said in a statement that a further review of Casura's post resulted in stronger disciplinary action. She also said his comment went against the values and standards of the office.