Searchers locate body of missing man in Smyth County, VA over the weekend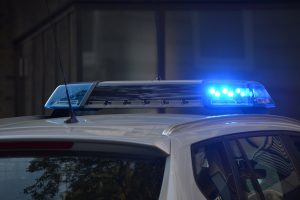 Officials in Smyth County, VA have recovered a body following a search over the weekend.
Police received a call of a missing person in the Ceres community Friday in relation to Clifton Eugene Hoover Jr., who a caller says did not come back from a cabin the day prior. A report from the Smyth County Sheriff's Office says it is believed he rode his ATV to the cabin, and attempted to cross the North Fork of the Holston River, which was several feet higher than normal.
A two day search concluded Saturday with rescue teams first locating Hoover's ATV near the point where it is believed he cross tried to cross the river. Swift water rescue personnel then located his body.