Marion, VA PD Chief, worship center to hold social injustice conversation Friday evening through Facebook Live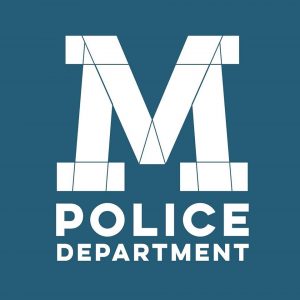 Marion, VA Police Chief John Clair is partnering with an area worship center to discuss topics like social injustice, police brutality, racial profiling, and unarmed killings this Friday evening.
In a social media post, the Mount Zion Temple Family Worship Center will hold the discussion on Facebook Live as a way for the community to interact with Clair on these particular topics in the wake of increasing tensions across the country due to the death of George Floyd last week in Minneapolis, MN.
Clair also released a statement about the recent events, saying he believes it is a time to listen, which is why he has met with local African American leaders to plan a sit down meeting.
The Facebook Live discussion will take place Friday beginning at 6:00 p.m.
Photo Courtesy: Marion, VA Police Department Logo via Facebook