THP investigating crash involving pedestrian on bike hit by vehicle in Hawkins County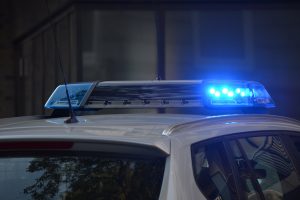 The Tennessee Highway Patrol is investigating an overnight incident involving a pedestrian on a bike hit by a vehicle in Hawkins County.
The Hawkins County Rescue Squad posted on Facebook just after midnight that the incident happened on Highway 66 near Thorps Chapel Road, causing the northbound lane to be shut down and traffic to be redirected.
The scene has been cleared as of 5:00 a.m and we have reached out to THP for more information regarding the incident.