Two charged in reported drive-by shooting last Friday in Jefferson County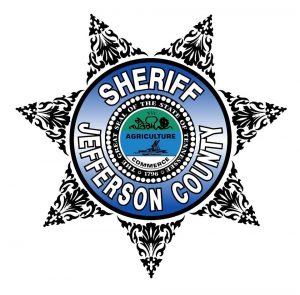 Two men are charged with attempted murder following a drive-by shooting last week in Jefferson County.
The Jefferson County Sheriff's Department says 64-year old Arthur Lovell was arrested on attempted murder, two counts of felony reckless endangerment, and another charge while a male juvenile was also arrested. The incident took place last Friday in the White Pine community.
Investigators say Lovell and the juvenile drove by a house twice and fired shots into the home. The alleged incident followed an assault earlier that Friday. Both individuals were placed into custody the next day, and police have since recovered a weapon in a wooded area near the home believed to have been used in the shooting.
The investigation is ongoing.
Photo Courtesy: Jefferson County, TN Sheriff's Office