UPDATE: Tennessee Senate also passes anti-abortion heartbeat bill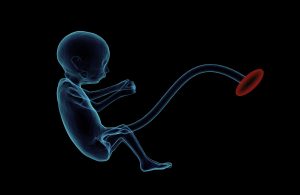 The Tennessee Senate has also passed HB 2263 following a 70-20 vote in favor of the bill in the early hours of Friday morning. Gov. Bill Lee is expected to sign the legislation into law.
The full bill including an amendment passed by the Senate available can be found here.
PREVIOUS STORY:
A bill in the TN state legislator aimed at banning abortions once a fetal heartbeat is detected has passed in the House.
On Thursday, state representatives voted 68-17 in favor of HB 2263. The legislation was proposed by Governor Bill Lee in January, and if passed, would make performing or inducing, or attempting to perform or induce an abortion after a fetal heartbeat is detected a class C felony. Physicians would also be prohibited from performing or inducing an abortion because of the sex, race, or potential for down syndrome in the unborn child.
The bill now heads to the state senate.
Photo Courtesy: Image by Raman Oza from Pixabay