Pockets of 'hot spots' aid in Tennessee's spike in COVID cases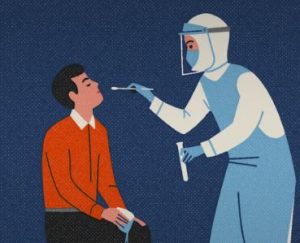 Governor Bill Lee on Tuesday announced Tennessee has seen its largest one-day case count since the COVID-19 pandemic began.
Health Commissioner Lisa Piercey said daily counts are up to 615 per day compared with 453 just two weeks ago- figures that she said were modest and expected. She said her office is working on a 'hot spot plan' to address localities with jumps in coronavirus including neighboring Hamblen County.
The doctor noted that coronavirus patients represent 4.9 percent of all hospital patients in the state.
Capacity at medical centers to handle any spike in COVID cases is still favorable because most of the newer patients are younger in age and most do not require hospitalization, according to data released by Piercey.
The governor noted current figures show five Tennesseans per day die from the virus.
(GRAPHIC: Unsplash / United Nations)