Old Dominion Power customers in SW Virginia to see rate decrease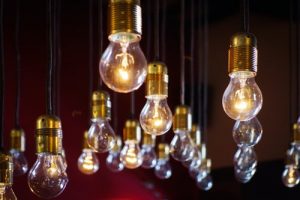 Old Dominion Power customers in five Southwest Virginia counties will see a decrease in their power bills beginning next month.
The State Corporation Commission approved a reduced fuel rate for Old Dominion's parent company Kentucky Utilities that impacts the total per kilowatt-hour.
Data released by the agency says the savings for a homeowner who uses 1,000 kilowatts per month will be $4.55 for the period. The power provider serves 28,000 customers in Wise, Lee, Russell, Scott, and Dickenson counties.
(PHOTO: Unsplash)