Tennessee State Museum reopening to the public July 1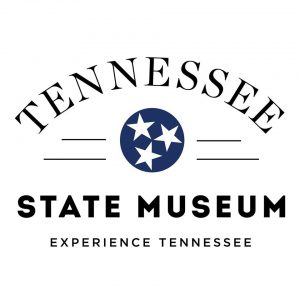 The Tennessee State Museum in Nashville is reopening its doors to the public next week.
The public will be welcome back to the Museum starting July 1st at 10 a.m, operating under normal business hours with free admission. The facility will also operate at 75% capacity, but guests will be required to receive a temperature check as well as wear a face covering when entering.
You can learn more about the museum's revamped operating methods here.
Photo Courtesy: Tennessee State Museum Logo