UPDATE: VHSL director skeptical about fall sports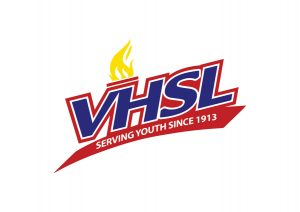 The Virginia High School League is not ready to commit to a solid plan for fall sports this season.
That message was conveyed Thursday during a special executive committee meeting by VHSL Executive Director Billy Haun who said their recommendations for team activities will mirror COVID-related directives from Governor Ralph Northam.
Haun will provide another update in July but he noted that if social distancing is still stressed in phase three of reopening Virginia he doesn't find any way to justify team sports.
Today, the VHSL Executive Committee met to discuss Fall Sports and the FY2021 Budget. With VA currently in Phase II, and Phase III schedules to start on July 1, VHSL staff did not put forth any recommendations for fall athletic schedules.

— VHSL Athletics (@VHSL_) June 25, 2020
(GRAPHIC: VHSL)