Assistance available to Virginia residents for cooling costs this summer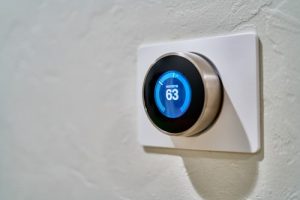 The Virginia Department of Social Services is now taking applications to help residents who need assistance with paying their electric bills during the summer months.
The agency said in a Friday report that qualifying families must have a child less than six years of age, an individual living with a disability, or an adult age 60 or older living in their home.
Eligible households must have a gross monthly income of $1,383 or less for a one-person household and $2,839 for a family of four.
More than 175,000 families were able to pay to cool their homes last summer with help from the state program.
(PHOTO: Unsplash)