THP: Driver ejected and killed in Sunday crash in Hawkins County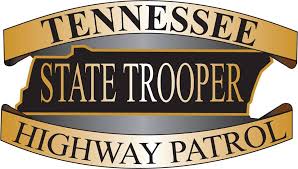 A fatal crash is under investigation after a driver was ejected from a vehicle Sunday afternoon in Hawkins County.
A preliminary report from the Tennessee Highway Patrol says Joseph Maloney, 25, of New Tazewell, TN, was traveling east in a 2010 Jeep Wrangler on Clinch Valley Road just after 3:30 p.m, when his vehicle ran off the right side of the road into a ditch.
The jeep then went airborne and flipped twice, ejecting Maloney from the vehicle. Maloney was pronounced dead according to the report. THP says Maloney's license was suspended and he was not wearing his seatbelt at the time of the crash.
The accident remains under investigation.
Photo Courtesy: THP