TBI launches investigation into fatal officer-involved shooting Tuesday night in Johnson City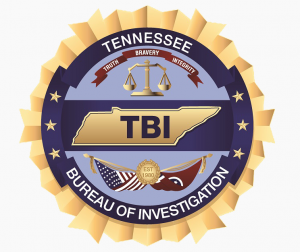 TBI agents are investigating a fatal officer-involved shooting that happened Tuesday night in Johnson City.
Preliminary information says Johnson City Police were called to a home on McArthur Street around 7:00 p.m in reference to a domestic disturbance involving an intoxicated male.
Officers say when they arrived the male was standing in the road. Police ordered the individual to drop the weapon he was holding, but he refused, according to information from the TBI. At some point, he allegedly pointed the firearm at officers, resulting in one officer firing his weapon, which struck and killed the man.
No officers were injured during the incident, which remains under investigation.
Photo Courtesy: TBI