Trustee's Office shuttered in Sullivan County due to COVID-19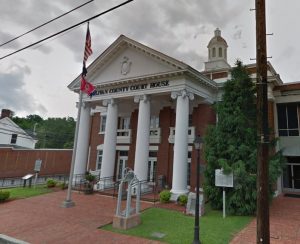 Sullivan County officials are reviewing COVID-19 procedures after an employee in the trustee's office in the historic county courthouse in Blountville tested positive for the coronavirus.
County Mayor Richard Venable said no other workers have shown signs of the virus but two fellow workers are currently awaiting test results.
Venable also noted that the trustee's office will be closed until further notice.
(PHOTO: GM)