Officials: Bristol, Kingsport, and Sullivan Co. Schools to release reopening plans Wednesday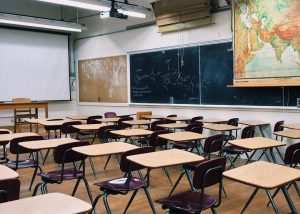 The 2020-21 school reopening plans for Bristol City, Kingsport City, and Sullivan County Schools is set to be released Wednesday.
According to a news release, the districts in Sullivan County along with the Sullivan County Health Department have developed a framework called the Sullivan County Plan. The documents outlined pandemic research, philosophies, and protocol guidance that the three districts considered when developing plans for a potential return to in-person classes following the early closure last academic year related to the COVID-19 pandemic. Each of the three school systems have developed their own procedures for the reopening of schools for the upcoming academic year.
A joint press conference is scheduled for Wednesday at 1:30 p.m in Blountville as school and health officials will be on hand to review the plans.