JCPD investigating "serious" motorcycle crash on I-26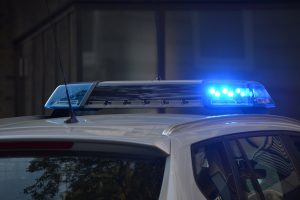 Police in Johnson City are investigating a serious motorcycle crash on Interstate 26 that left one female passenger with serious injuries.
Officers say the accident happened yesterday around 5:30 p.m near Mile Marker 18, when a 2014 Harley Davidson traveling east on I-26 lost control and struck a cable barrier in the center median. Both the driver and passenger were taken to the hospital to be treated for their injuries.
Their conditions are unknown and the incident is being investigated by the JCPD Traffic Homicide Team.