Workers at East Tennessee plant awarded $600K in back pay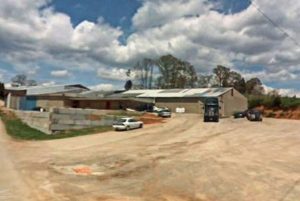 Former workers at an East Tennessee meatpacking plant will be awarded back pay following federal testimony that showed the owner deliberately withheld money for overtime hours worked and paid them below the minimum wage.
A judge in US District Court ruled the 150 workers from Southeastern Provision in Bean Station will share in a $610,000 award and will be paid over a three-year period.
Plant operator James Brantley is currently serving an 18-month sentence following a 2018 raid on his business by immigration agents who detained several undocumented workers.
(PHOTO: Google Maps)