Tusculum University moving in-person commencement ceremony to online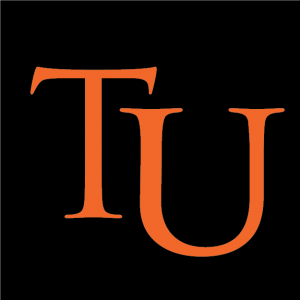 Tusculum University's planned in-person commencement ceremony is now moving to a virtual format.
School officials say the decision to change the August 8th ceremony to online is in harmony with TN Governor Bill Lee's Executive Order 50 concerning COVID-19. Students who completed all academic requirements in May as well as students in the summer will be honored in the ceremony.
Back in March, Tusculum rescheduled their May commencement for August 8th in hopes of holding a traditional in-person ceremony. The virtual graduation is still set to be held Saturday, August 8th beginning at 10:30 a.m.
"We have concluded the wisest decision is to change to a virtual format for the commencement ceremony," said Dr. Scott Hummel, Tusculum's president. "Our No. 1 priority is safety for all participants in a graduation ceremony, and we will be able to achieve that best under the present circumstances with a virtual event."
It will be available on the school's website.