VSP: One dead following multi-vehicle crash Friday on I-81 in Wythe County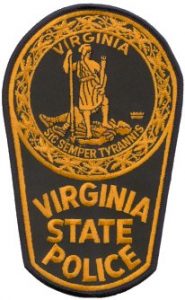 Virginia State Police are investigating a fatal accident that happened Friday afternoon in Wythe County, VA.
State Police report a box truck was traveling south on Interstate 81 when it ran off the left side of the interstate, crossed into the median and into the northbound lane, where it struck a passenger car and two tractor-trailers. One of the tractor-trailers ran off the left side of the road and into the median. VSP confirmed one fatality in the multi-vehicle crash.
The accident caused shutdown of that portion of the interstate for several hours yesterday and delays of several miles.