UPDATE: Masks now mandatory in Washington County, Tennessee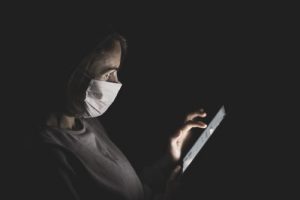 Washington County, Tennessee Mayor Joe Grandy called for residents to step-up and mask-up as the locality institutes wearing masks in retail and public buildings until August.
One factor in the mask measure is the number of COVID cases, according to Grandy who said 12 patients from the county are now in intensive care with five of those on ventilators.
He also said that coronavirus cases have doubled over the past two weeks and this move is to promote making the community healthier and flattening the virus curve. As of Monday, Grandy said the county had recorded 45 virus cases since July 6.
(PHOTO: Unsplash)