VSP: Tractor-trailer driver identified in fatal accident Sunday morning in Wythe County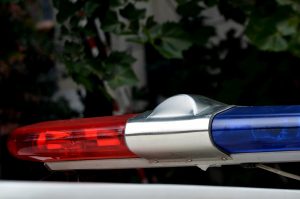 Virginia State Police say a Flora, Mississippi man who died in a tractor trailer crash over the weekend has been identified.
Willie McLaurin, 50, was traveling north on interstate 81 Sunday when his tractor trailer ran off the side of the interstate at mile marker 63. The 2019 Mack Anthem struck the guardrail and bridge, flipped over the bridge and then caught fire.
The vehicle was destroyed in the fire and McLaurin was pronounced dead on the scene.