Longtime Hawkins County Schools educator passes away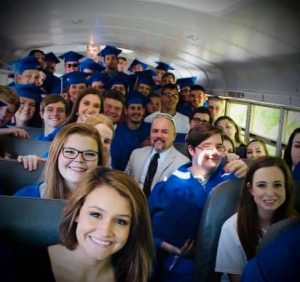 Former Volunteer High School Principal Bobby Wines has passed away.
The Hawkins County School District posted the news on Facebook Sunday. Wines was set to start his 30th year with the school district and had worked in the Hawkins County school system in a variety of roles, including as a teacher, coach, and administrator. The post said he was a great man who loved students, his staff, and truly enjoyed helping others succeed.
Information regarding services will be shared at an appropriate time.
Photo Courtesy: Hawkins County School District