UPDATE: 65-year old killed in Thursday crash in Dickenson County, VA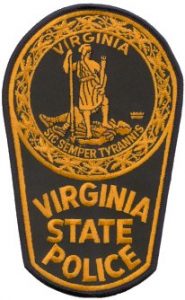 Virginia State Police have released the name of the man killed Thursday afternoon in a single car crash in Dickenson County.
Adrian Powers, 65, of Birchleaf, VA was driving a pickup truck on Sandlick Rd. near the intersection of Indian Creek Rd. just after 1:30 p.m, when a VSP report says he ran off the right side of the road, overcorrected, lost control, and overturned.
Powers was pronounced dead at the scene, while a passenger was treated for minor injuries. Police say the man was not wearing a seatbelt.
The accident remains under investigation.