MPD: Officer-involved shooting under investigation following incident Friday night in north Morristown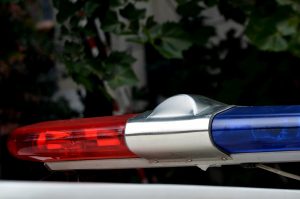 An investigation is underway following an officer-involved shooting Friday night in Morristown.
A news release from the Morristown Police Department says they were called to a knife attack in north Morristown at apartments on Chesnut Avenue around 11:30 p.m last night. Police arrived and found a deceased female in a car in the parking lot with apparent wounds to her neck. Authorities encountered a white male suspect coming from an apartment who allegedly pointed a gun at them and made threats towards them.
Police say the suspect ignored the orders to put down the gun and officers fired their weapons, striking and killing the man. No officers were injured in the incident, and the matter will be investigated by the TBI.