US Attorney's Office: Buchanan, VA coal mining owner, foreman, sentenced on federal mining fraud charges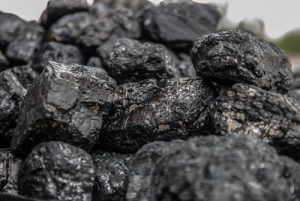 Coal mining executives with a Buchanan County, VA based operation have been sentenced following guilty pleas to falsifying dust sample reports to federal safety officials.
D&H Mining owner Daniel Tucker, 57, was sentenced to three months in federal prison, while his company was placed on a one-year probation. D&H Mining foreman Gerald Ball, 39, received three years probation.
Mine Safety and Health Administration officials determined Tucker and Ball organized an effort to dishonestly report dust sampling exposure to avoid health violations. Investigators say Tucker programmed dust monitors wore by workers to shut off prematurely, and Ball placed those monitors in fresh air to avoid bypassing authorized exposure levels of respirable dust.
Tucker was previously ordered to pay an $80,000 fine within 60 days of his guilty plea back in May.