Athletic activities suspended at Emory & Henry due to 13 COVID cases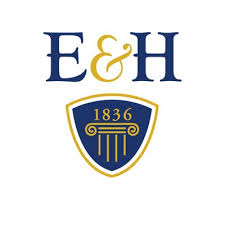 Emory & Henry College suspended all non-essential activities and practices in their athletic department following a positive cluster of cases.
A statement issued by the school Thursday said 13 athletes have the coronavirus and 16 students were placed in quarantine. None of the active cases were tied to any specific team. The college's COVID dashboard shows two new cases of the virus were confirmed within the last 24 hours.
Washington County Department of Health officials will be on campus next week to administer testing for athletes and all interested school community members.
(LOGO: SuperTalk Archives)