Carter County Commission scheduled to select new mayor Monday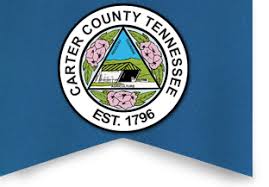 Carter County leaders are scheduled to meet Monday evening to appoint a new county mayor following the death of former mayor Rusty Barnett in September.
According to the county commission agenda, seven candidates have filed applications in hopes of being appointed to fill the remainder of the unexpired term of the Mayoral role. Below is the list of candidates who have submitted applications:
*Devon Buck
*Michael Ensor
*Christopher Hitechew
*David Miller
*John Papantoniou
*Danny Ward
*Patty Woodby (Current Interim Mayor)
The term ends in of August of 2022. The meeting will be held virtually and can be streamed online, which is set to start Monday night at 6 p.m.