Firefighters on scene of fire in Glade Spring, VA, crews believe two people may be trapped inside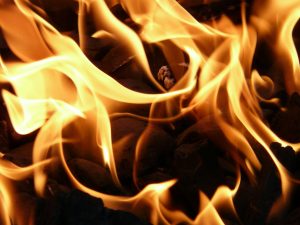 Fire crews in Washington County, VA are trying to determine if two people are trapped inside of a home that caught fire Friday morning.
Abingdon, VA Fire Chief John McCormick told us that they were dispatched to assist the Glade Spring and Meadowview Fire Department just before 8:30 a.m Friday to a fire at a home on Mount Calm Dr. McCormick says crews have gotten the fire under control to the home, which is considered a total loss.
Crews are still working to see if there was any evidence that occupants were unable to make it out of the home.