Buchanan County Schools to return to face-to-face learning Jan. 25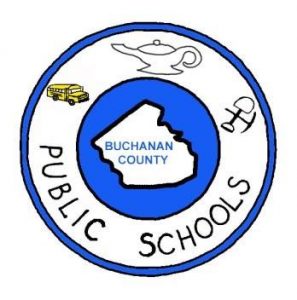 School officials in Buchanan County, VA are planning to have students return to the classroom later this month.
In a letter to families, Superintendent Melanie Hibbitts announced that schools in the district would stay all virtual through Friday, Jan. 22, but the following Monday through Thursday, the system would bring students back for face-to-face instruction.
Friday the 29th would a completely virtual day, and students on a remote path prior to Nov. 23 will have to continue learning online at least through the 29th.
Hibbitts also stated in her letter that staff across the district will receive their first COVID-19 vaccine dose on Thursday.
Photo Courtesy: Buchanan County Public Schools