Former Circuit Court Judge Chad Dotson to run for Virginia Senate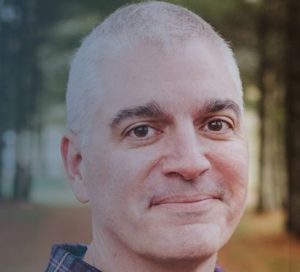 The crowd of candidates seeking the 38th District seat in the Virginia Senate has become larger in recent days.
Former Circuit Court Judge Chad Dotson has formally filed to run for the position left vacant due to the death of Senator Ben Chafin who died from COVID-19 complications on New Year's Day.
Dotson, 47, resigned from the bench in August. He has served as Commonwealth's Attorney in Wise County, as an assistant in the U.S. Attorney's Office, and was also an instructor at the Appalachian School of Law.
Governor Ralph Northam announced Tuesday that a special election will be held on March 23 to fill the vacancy.
(PHOTO: C. Dotson / State Senate / Facebook)