Police: Registered sex offender moved into dwelling across the street from Johnson City's North Side Elementary School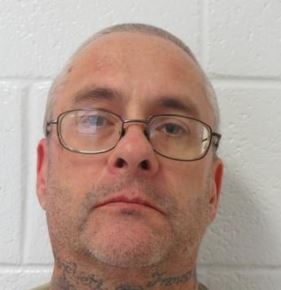 A registered sex offender in Johnson City has been charged after he failed to notify law enforcement of a move to a new address.
A further investigation revealed that Ricky Smallwood Bundick, 60, had moved to East Chilhowie Avenue which is across the street from North Side Elementary School.
Bundick is charged with one count of violation of the sex offender registry and was issued a $3,000 bond.
Records from the Tennessee Sex Offender Registry say Bundick was convicted of aggravated sexual battery in 1992.
(MUGSHOT: SOR / TBI)