Mt. Rogers Health District offering online waitlist for eligible residents seeking COVID-19 vaccine appointment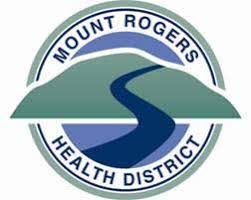 Residents in the Mount Rogers Health District in Southwest Virginia are now able to complete an online survey which will put them on a COVID-19 vaccine appointment waiting list.
This option is for individuals who want to get vaccinated through the health department, but officials stress completing the survey is not scheduling an appointment or will guarantee an appointment. Health district staff will use this survey to contact eligible individuals to schedule an appointment as those become available.
The online survey has been implemented to help keep phone lines open for those that do not have internet access. A link to the survey can be found by clicking here.