NEW: With district, TSSAA tournaments on the horizon, Lee lifts attendance restrictions for winter school sports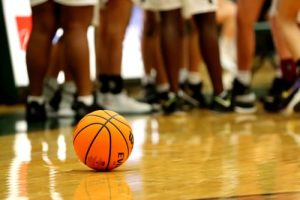 Tennessee Governor Bill Lee lifted attendance restrictions for winter sports events at state K-12 schools on Thursday.
Lee said science and statistics led to the decision that could lead to larger crowds for upcoming district and state tournaments in basketball, wrestling, and other contests that will be held next month, according to the TSSAA.
The governor noted that Tennessee has gone from the state with the highest COVID cases in the nation to cases falling 60 percent over the course of January and hospitalizations decreasing by 40 percent in that period.
While Executive Order 70 will be lifted on Monday, Executive Order 74 will remain in place throughout February that prohibits cheerleading and dance teams from participation due to the pandemic.
(IMAGE: Unsplash)