ETSU waving application fee Feb. 1-5 for high school students interested in applying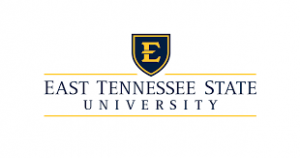 High School students interested in applying for college to ETSU can do so for free this week.
The university is waving the $25 application fee for hopeful freshmen when they apply, by using the code freshfuture.
The free application week runs through Feb. 5, while transfer students will have the same opportunity to submit a free application to ETSU for the week of Feb. 22-26.
Photo Courtesy: East Tennessee State University