One dead following brawl in state prison in Mountain City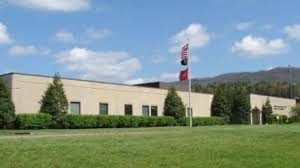 State investigators including the TBI have converged in Johnson County following a brawl inside the Northeast Correctional Complex that left one inmate dead.
Department spokesperson Robert Reburn said several convicts were involved in the fight that took place Sunday night in a housing unit at the Mountain City prison. Three inmates were transported to a hospital but the report did not supply information on the severity of their injuries.
The name of the inmate killed was not released.
(IMAGE: SuperTalk 929 Archives)