Glade Spring, VA home considered a complete loss following early morning fire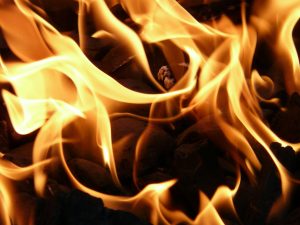 A Glade Spring home has been destroyed following a fire early Wednesday morning.
The Glade Spring Fire Department was called to a house fire just before 4:30 a.m to a mobile home at the 10000 block of Forest Hills Dr. where they found the dwelling to be fully engulfed. Officials reported no injuries to the family or fire crews and the red cross is providing assistance to the family.
The department cleared the scene around 8:00 a.m and is investigating the origin of the blaze.