Virginia's Morgan Griffith among 65 lawmakers asking Biden to reopen schools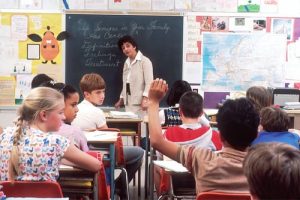 US Congressman Morgan Griffith and 65 other federal lawmakers drafted a letter to President Biden asking him to reopen schools in the US.
Griffith, R-VA, cited data provided by the Journal of the American Medical Association in his request that said there is little evidence to show in-person instruction in classrooms contributes to the spread of COVID-19.
Griffith accused Biden of ignoring science while contending students with special needs such as those with autism are being denied therapies that they can only receive at school.
The complete letter can be accessed by clicking here.
(IMAGE: Unsplash)