VHSL publishes 2020-21 football schedule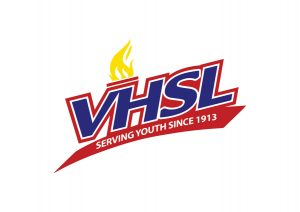 High school football in Virginia is just days away from kicking off.
The Virginia High School League has formally published the master 2020-21 football schedule, as games will get underway Feb. 22-27. VHSL says the schedule will be fluid as schools and school divisions make decisions on participation.
For a look at the schedule for teams in Southwest Virginia, click here. The traditional fall season of football in the Commonwealth was postponed to Spring due to the ongoing coronavirus pandemic.
Photo Courtesy: VHSL