KATS to offer rides for residents in need of transportation to a COVID-19 vaccine appointment starting Tuesday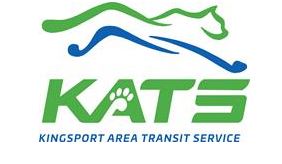 Kingsport's transportation service will provide rides to residents in need of transportation for a COVID-19 appointment beginning Tuesday.
The service will accept appointment requests from individuals who will need to provide information including name, phone number, birthday, pickup address, and vaccine appointment address.
KATS says trip availability will be determined depending on scheduling. For interested residents who need this transportation service, call 423-224-2613 (option #4).
Photo Courtesy: Kingsport Area Transit Service