Humbled: Dolly asks Tennessee lawmakers to withdraw capitol statue bill from consideration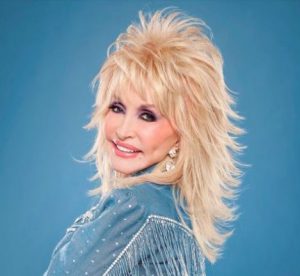 A bill that would have ordered a statue of Dolly Parton to be placed inside the state capitol in Nashville is being withdrawn.
The call to quash the bill and idea came from Dolly herself on Thursday. A statement provided via her social media channels said she was honored and humbled by the gesture but Parton said putting her on a pedestal at this time was not appropriate with everything going on in the world.
Dolly says if the time is right many years from now or perhaps when she is gone and lawmakers feel she deserves it, she would stand proud in the chamber as a grateful Tennessean.
(IMAGE: Official D. Parton / Facebook)